Dr Dungarwalla has an established and well respected private practice in the Milton Keynes, Buckinghamshire, Bedfordshire, Northamptonshire and Hertfordshire area.
He also sees overseas patients from the Middle East and Africa.
Professional experience
Dr Moez Dungarwalla trained in Medicine at Imperial College School of Medicine graduating with Honours in 2000.
He then underwent specialist training in Haematology at the Royal Marsden Hospital in London.
He was appointed as a Consultant Haematologist at Milton Keynes University Hospital in 2008.
He is the Clinical Director for Cancer Services, Department Lead, Lead for Haematology Research and Development and Lead for Teenage and Young Adult Cancer in Milton Keynes.
Local Principal Investigator in Milton Keynes for the following clinical trials since 2012/13 –
AML15, AML17, AML 18, AML 19, MDSBio, FLAIR, MAPLE, Spirit2, ReMoDLB, TEAMM, Complement 1, RIALTO, OP-103, ENRICH, Myeloma XII
PETREA, UVEA-Ixa, Retro-Idelalisib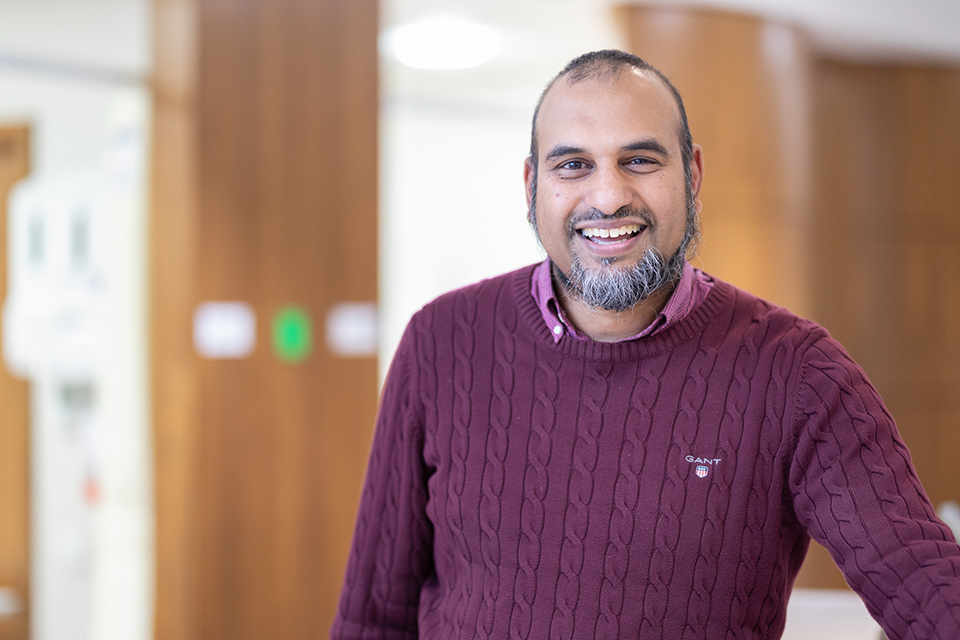 Qualifications:
Professional Memberships:
General Medical Council

Royal College of Pathologists
Medical Protection Society
Interests:
Moez is a sports enthusiast having represented Surrey Schools in Rugby and Cricket, played football for Imperial College, and is now a keen golfer concentrating on reducing his golf handicap!
To book a consultation
Get in touch with our team to book a consultation today.