Dr Dungarwalla
Dr Moez Dungarwalla has been a Consultant Haematologist at Milton Keynes University Hospital since 2008. He is the Clinical Director for Cancer Services, Department Lead for Haematology and Lead for Haematology Research and Development. He is also the Lead for Teenage and Young Adult Cancer at Milton Keynes University Hospital.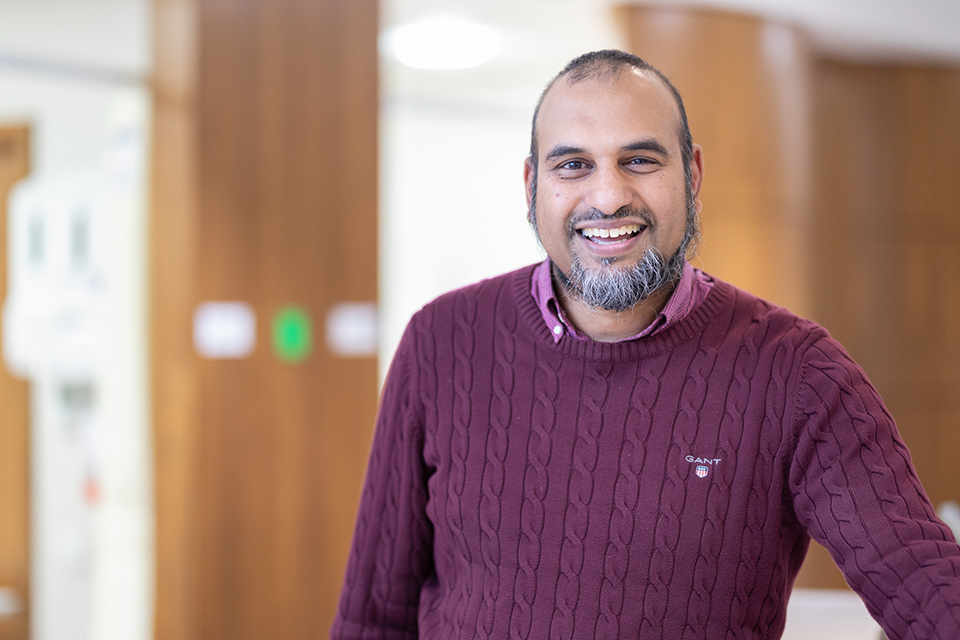 About your treatment
If you require further treatment for your blood disorder, this will take place at GenesisCare in Milton Keynes. GenesisCare operates 14 specialist centres across the UK providing chemotherapy, radiotherapy, diagnostics and well-being services.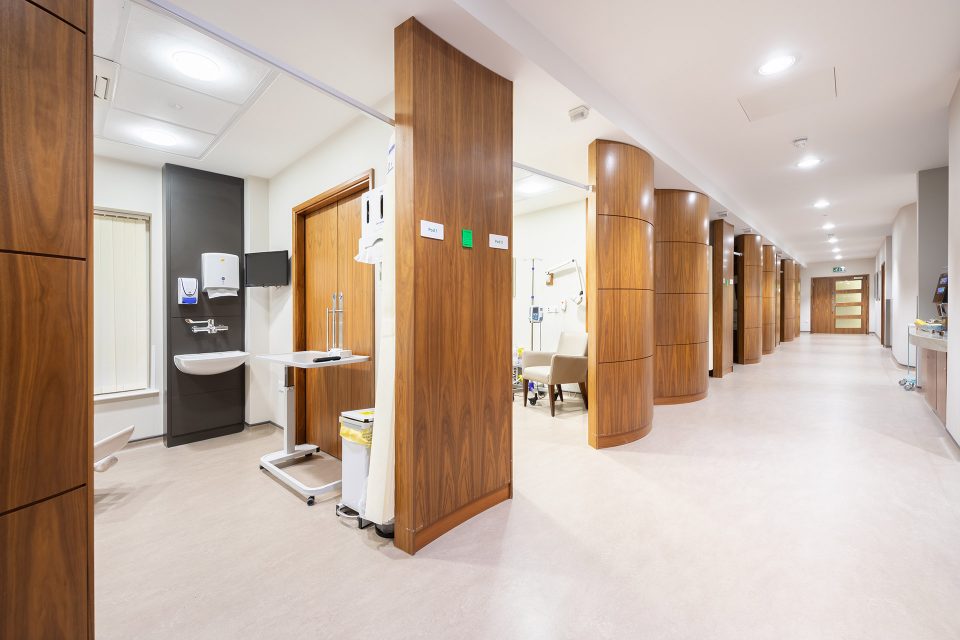 Publications
Dr Dungarwalla has written and submitted a number of expert publications on a number of haematology conditions.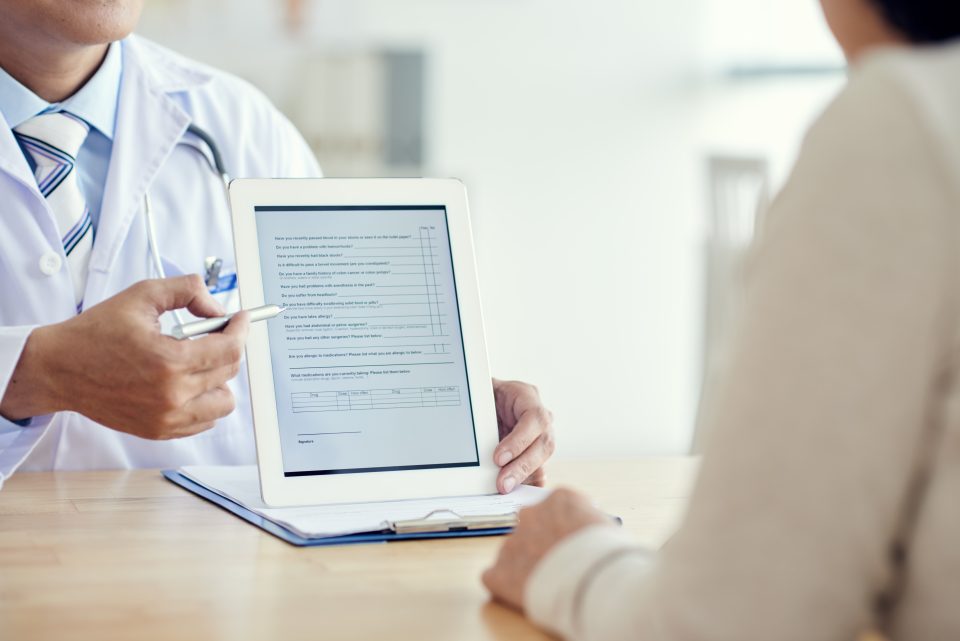 To book a consultation
Contact our team and book your consultation with us today.