About your treatment at GenesisCare
If you require further treatment for your blood disorder, this will take place at GenesisCare in Milton Keynes. GenesisCare operates 14 specialist centres across the UK providing chemotherapy, radiotherapy, diagnostics and well-being services.
As a patient, you can expect to receive the very best personalised care and a treatment plan that also embraces life-changing approaches such as wellbeing therapies. Your care will be supported by specialist nurses and a dedicated team whose goal is to support all patients to achieve the best possible life outcomes.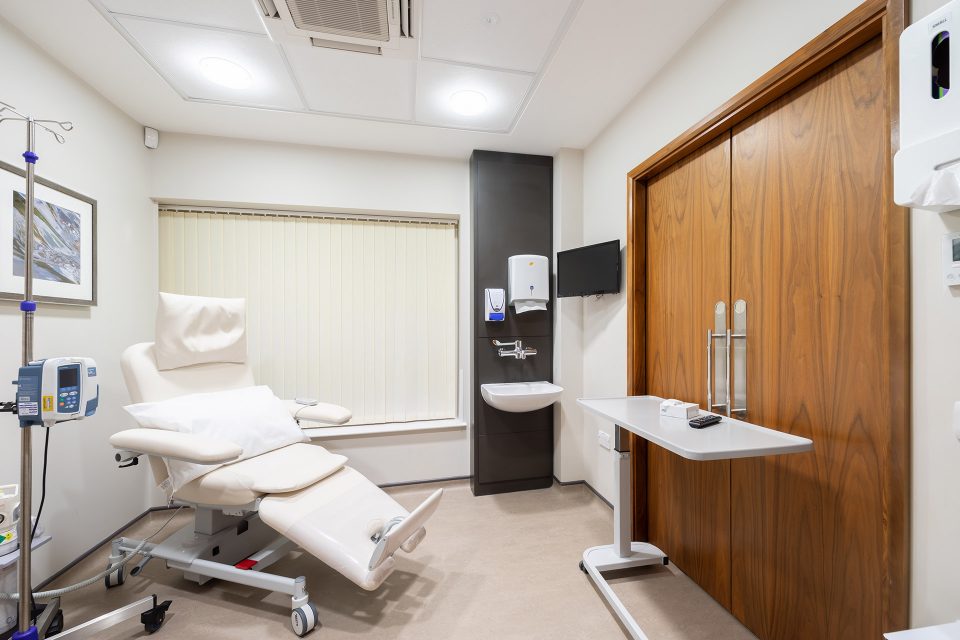 Penny Brohn
GenesisCare is the only private provider in the UK to embed a specialist wellbeing service within our clinical care pathway – and to fully fund it for all patients. We deliver this through a unique partnership with Penny Brohn UK – an evidence-based charity that uses a proven integrated care plan called the Bristol Whole Life Approach. This approach helps patients pay attention to their mind, body, spirit and emotions as an important component of their cancer experience.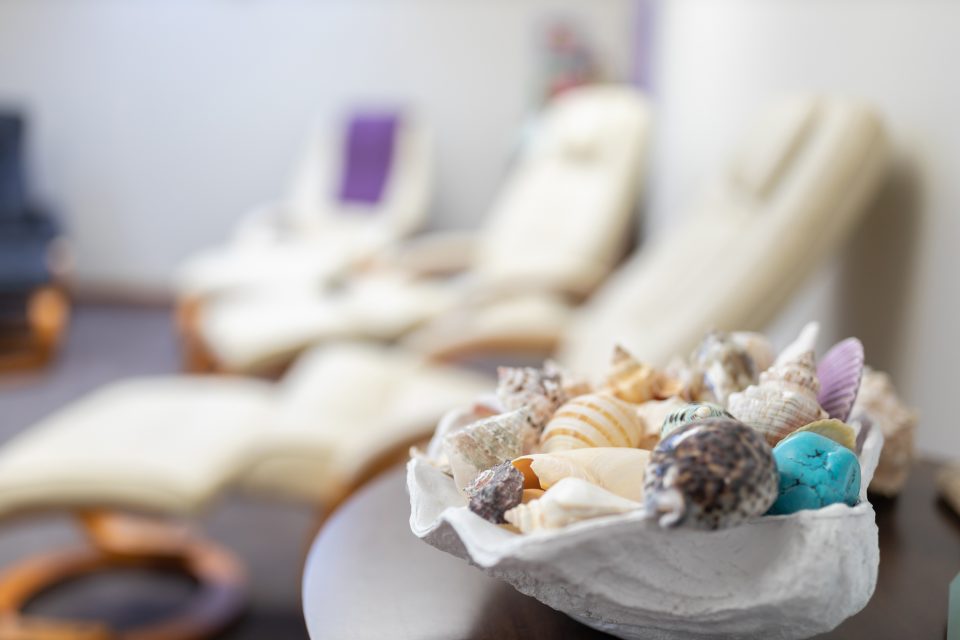 Exercise Medicine
People living with cancer face unique health challenges as a result of their diagnosis and the impact of treatment on their physical and mental wellbeing. Survivors often experience a decline in overall physical fitness and quality of life. They also have a greater risk of cancer recurrence and mortality. In 2010, and more recently in 2019, the American College of Sports Medicine reported that exercise medicine could be safely prescribed to cancer patients to improve cancer-related outcomes.
Exercise medicine is complimentary and almost all patients will benefit, although each prescription is tailored to their specific cancer type, treatment and other comorbidities.
The GenesisCare admin team will provide the patient with information about the exercise medicine programme and offer an assessment appointment. At the initial assessment appointment and on completion of the programme, patients will complete validated, standardised tests to measure quality of life, fatigue, mental health, bio-electrical impedence, functional capacity and muscle strength.
At the end of the 12-week programme, our goal is for patients to naturally embrace exercise as a lifestyle choice. It is an important and positive take away from their care experience.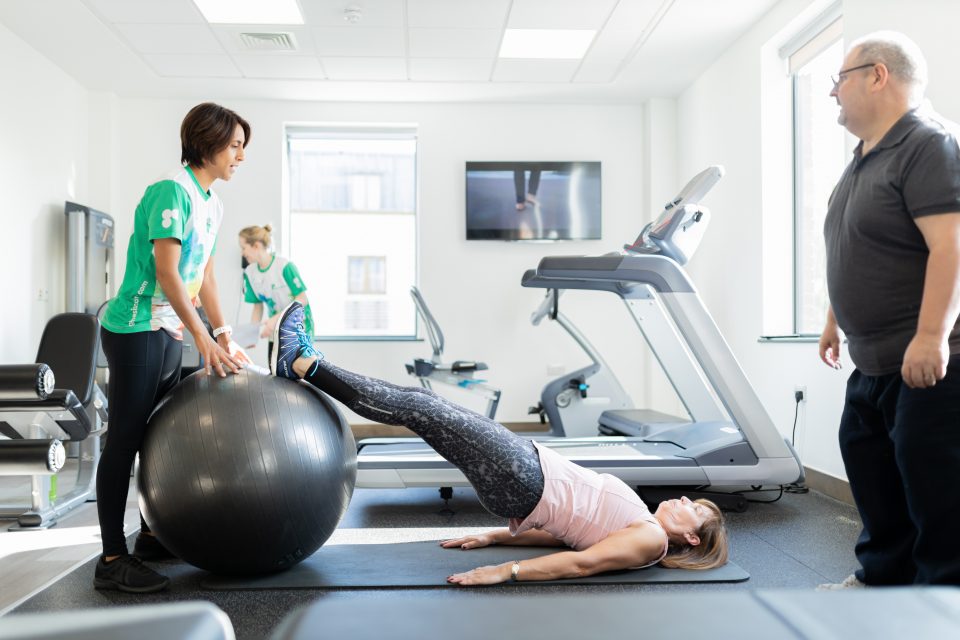 To book a consultation
Get in touch with our team to book a consultation today.